Open Source Your Knowledge, Become a Contributor
Technology knowledge has to be shared and made accessible for free. Join the movement.
Create Content

Exercice 8
Réaliser le motif ci-dessous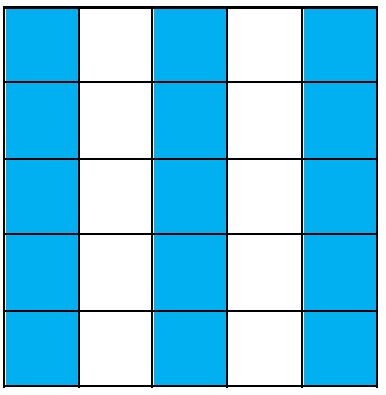 Questions
Répondre aux questions
des portions de code sont-elles répétées ? Que répète-t-on ?
La répétition est-elle facilement identifiable à la première lecture/vue du code ?
Que peut-on faire pour améliorer la lisibilité du code du dernier laboratoire du labo 2 et ne pas réécrire à chaque fois les portions répétées ?
Open Source Your Knowledge: become a Contributor and help others learn.
Create New Content