Open Source Your Knowledge, Become a Contributor
Technology knowledge has to be shared and made accessible for free. Join the movement.
Create Content

Exercice 1
Réaliser le motif ci-dessous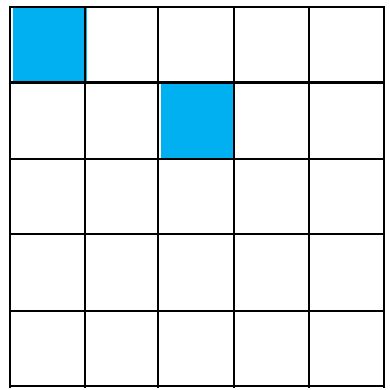 Questions
Répondre aux questions
Comment colorier un carré ?
La couleur a –t-elle été précisée ?
L'endroit où colorier a-t-il été précisé ?
L'ordre des opérations a-t-il une importance ? Pourriez-vous changer l'ordre des opérations de votre programme et afficher la même grille ?
Open Source Your Knowledge: become a Contributor and help others learn.
Create New Content