Open Source Your Knowledge, Become a Contributor
Technology knowledge has to be shared and made accessible for free. Join the movement.
Create Content

Python Interativo
Para executarmos o Python Interativamente (linha de comando) utilizamos o Prompt de comandos do windows (CMD) e, na pasta do interpretador Python, digitamos o comando python, conforme exemplo abaixo:

Podemos utilizar o ambiente do Anaconda Navigator (https://www.anaconda.com/download/) para inicializarmos o Jupyter Qt Console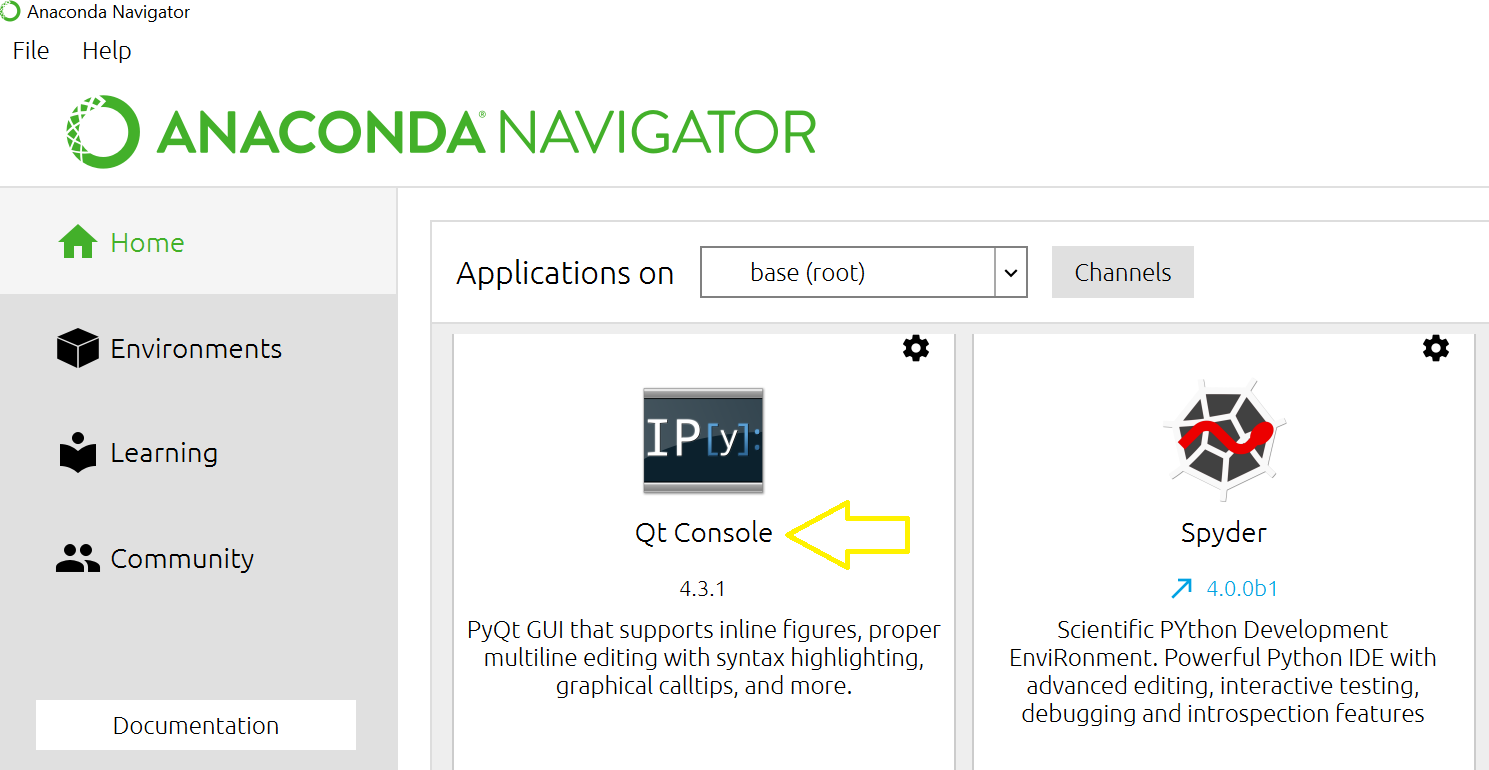 JUPYTER Qt CONSOLE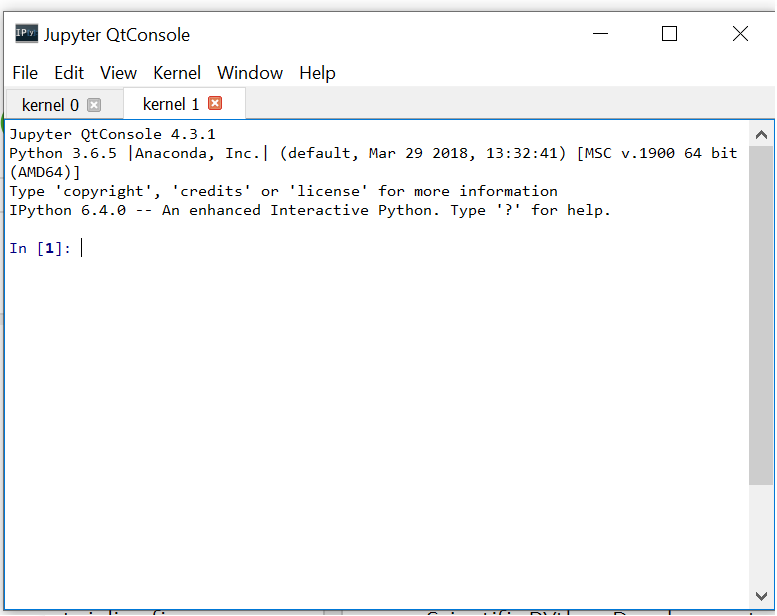 Open Source Your Knowledge: become a Contributor and help others learn.
Create New Content