Open Source Your Knowledge, Become a Contributor
Technology knowledge has to be shared and made accessible for free. Join the movement.
Create Content

Exercice 11 sur 13 (facultatif)
Pour cet exercice vous devez initialiser une paper de 22 x 17 et dessiner la figure ci-dessous.
Une fois votre solution réalisée en termes de lisibilité, pattern, fonction et fonction appelant d'autre(s) fonction(s), rédigez un court paragraphe justifiant votre démarche et soumettez votre solution.
Réaliser le motif ci-dessous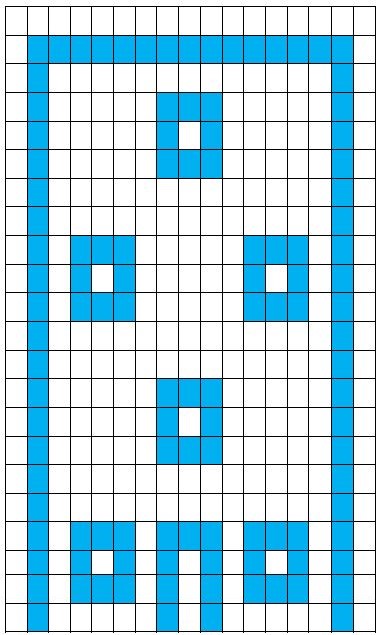 Open Source Your Knowledge: become a Contributor and help others learn.
Create New Content