Open Source Your Knowledge, Become a Contributor
Technology knowledge has to be shared and made accessible for free. Join the movement.
Create Content

Exercice 4
Sur les chaînes de caractères, voilà aussi un exercice de chiffrement/déchiffrement symétrique simple basé sur l'image ci-dessous :
Alice et Bob, qui désirent communiquer à l'aide de ce système, dispose chacun de la roue alignée à l'identique. Ils auront convenu au préalable comment aligner la roue. Chaque caractère d'un message que l'un deux désire échanger avec l'autre est remplacé par un caractère correspondant de la roue intérieur. Pour le déchiffrement, la démarche se fait dans l'autre sens.
A réaliser
L'implémentation qui permettra d'automatiser le chiffrement et le déchiffrement. Votre solution comprendra une série de fonctions. Les fonctions que vous aurez identifiées et leur prototype seront discutées en laboratoire.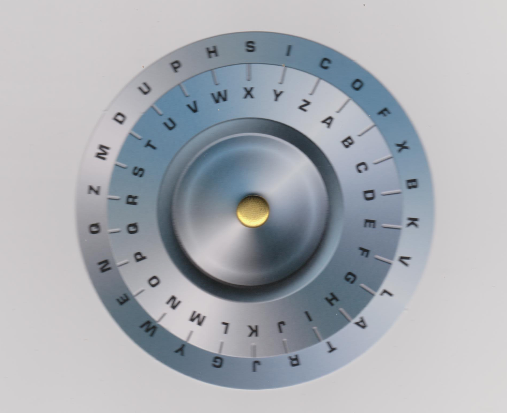 Open Source Your Knowledge: become a Contributor and help others learn.
Create New Content