Open Source Your Knowledge, Become a Contributor
Technology knowledge has to be shared and made accessible for free. Join the movement.
Create Content

Some CodinGame-specific tools and sites by the community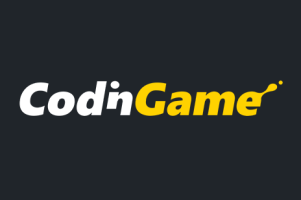 The CG community created several great tools and websites that can help you during your CodinGame activity. The list below might be incomplete, please let me know if something worth mentioning is missing.
Tools
Sites
Useful links
Coming next
This is the end of the Codingame specific part of this playground.
However, there are some dev tools so important within the PHP community, that I just could not skip them completely. So let's carry on!
Open Source Your Knowledge: become a Contributor and help others learn.
Create New Content