Open Source Your Knowledge, Become a Contributor
Technology knowledge has to be shared and made accessible for free. Join the movement.
Create Content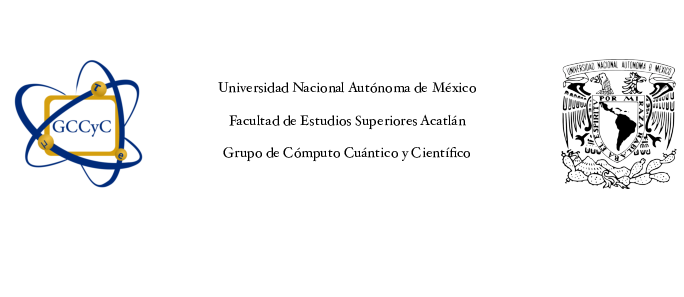 Contents
Statements: for, if, if-else-if, do-while, while
Different statements are outstanding for programming. We shall check some examples with the previous statements:
for statements
Enter to Rename, Shift+Enter to Preview
Go Up
Open Source Your Knowledge: become a Contributor and help others learn.
Create New Content