Open Source Your Knowledge, Become a Contributor
Technology knowledge has to be shared and made accessible for free. Join the movement.
Create Content

Processamento Sequencial
Os comandos/instruções em um programa C são executados um após o outro, na sequência escrita (de cima para baixo) do início ao fim.
A figura a seguir exibe a execução de um programa C representando o processamento sequencial.
O exemplo irá mostrar o que acontece com:

As variáveis na memória
A tela do computador a cada comando executado;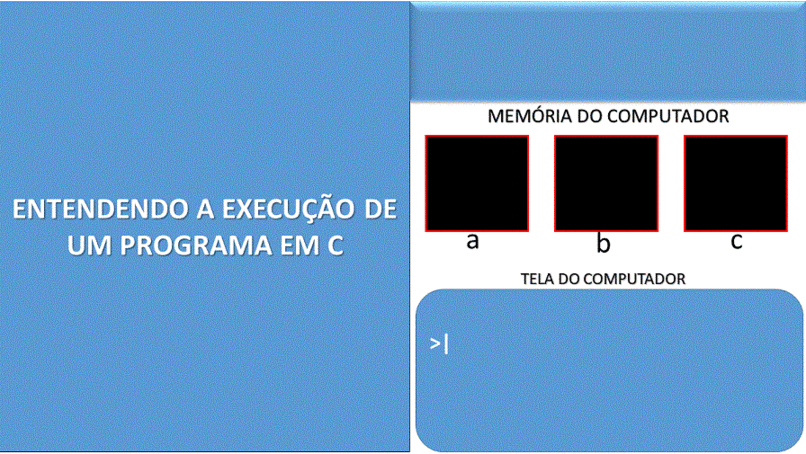 Open Source Your Knowledge: become a Contributor and help others learn.
Create New Content