Open Source Your Knowledge, Become a Contributor
Technology knowledge has to be shared and made accessible for free. Join the movement.
Create Content
Bienvenue
Voici une documentation sur le design pattern FlyWeight
Qu'est-ce qu'un design pattern ?
Un design pattern est un ensemble de bonnes pratiques ayant pour but de rendre le code plus propre, optimisé, robuste, maintenable et évolutif afin de répondre au problèmes récurrents rencontré par les développeurs.edztgerhb La première apparition publique des design pattern vient d'un livre publié en 1977 par l'ingénieur Christopher Alexander nommé « A Pattern Language ».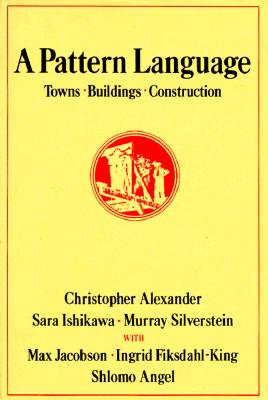 En 1995 le Gang of four a présenter les 23 design pattern qui font aujourd'hui office de référence dans le domaine de l'informatique.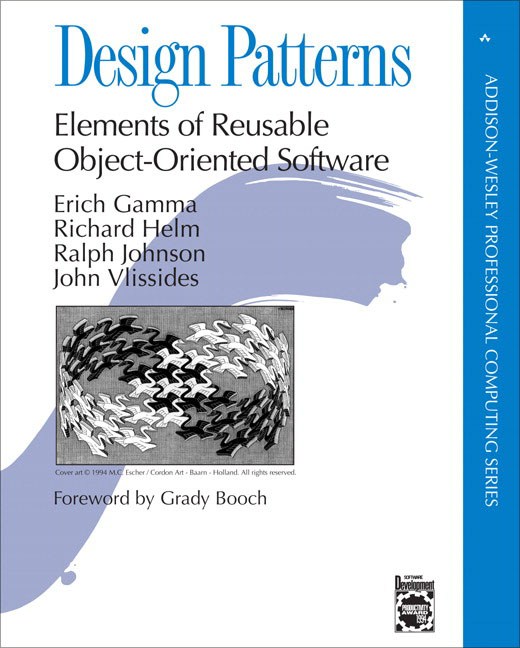 Il existe 3 types différents de design Pattern :
•Les patterns de créations        

•Les patterns de structuration      

•Les patterns comportementaux 

Dans notre cas le design pattern FlyWeight appartient au pattern de structuration
Open Source Your Knowledge: become a Contributor and help others learn.
Create New Content